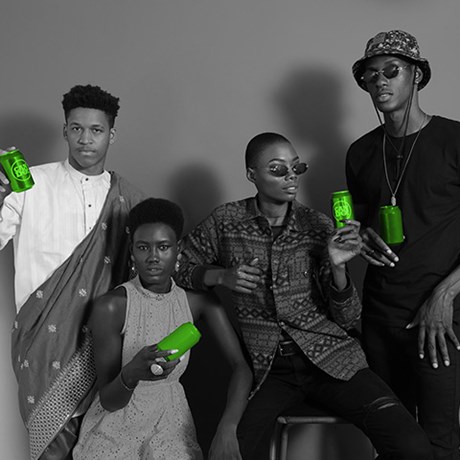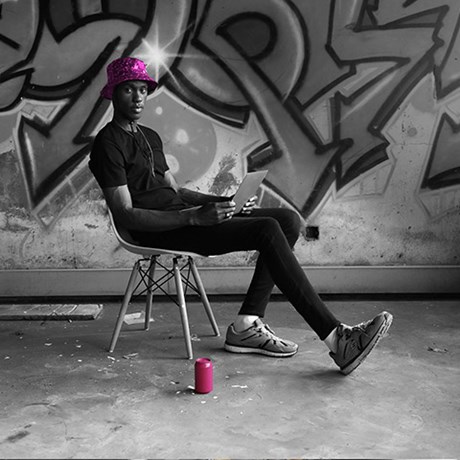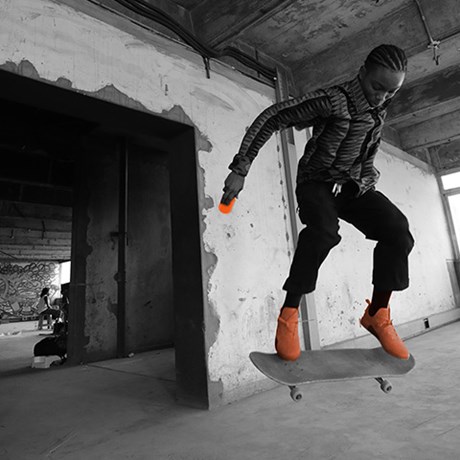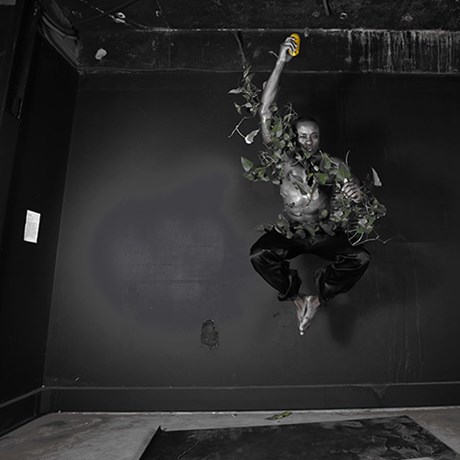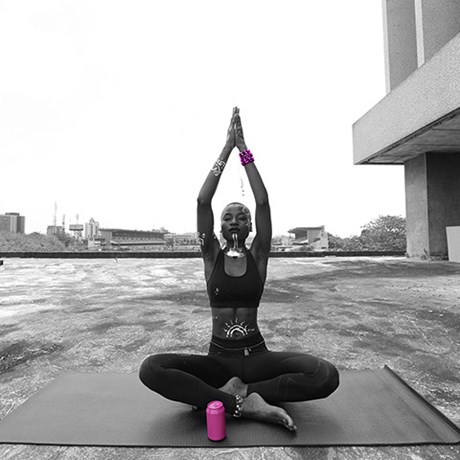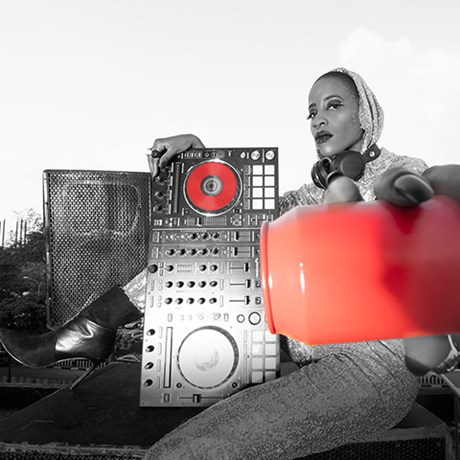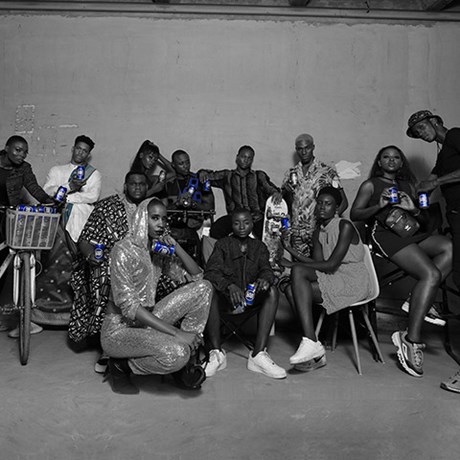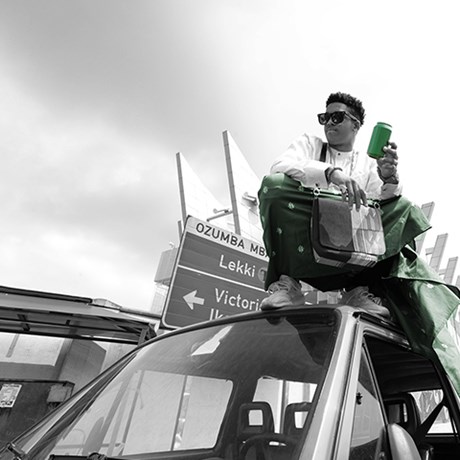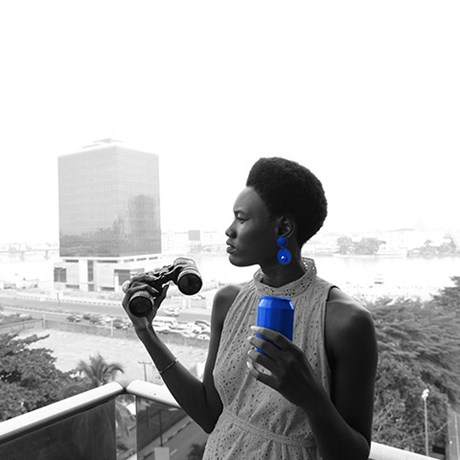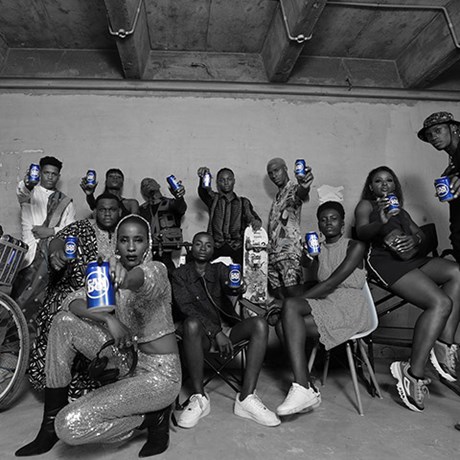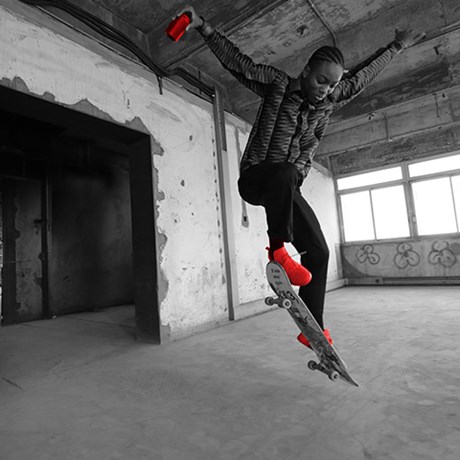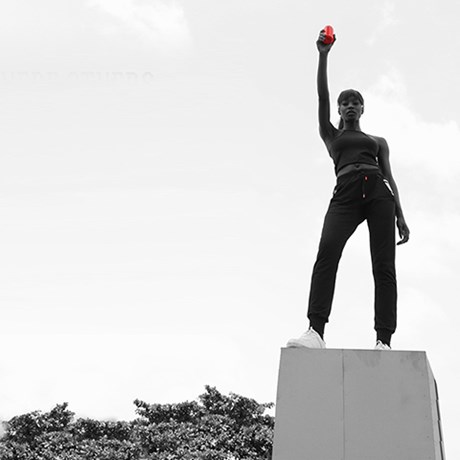 Join our community of pioneers.
Be part of a lit squad that will help you grow into the best version of yourself and get access to resources from some of your faves in fashion, art, tech, food, and entrepreneurship.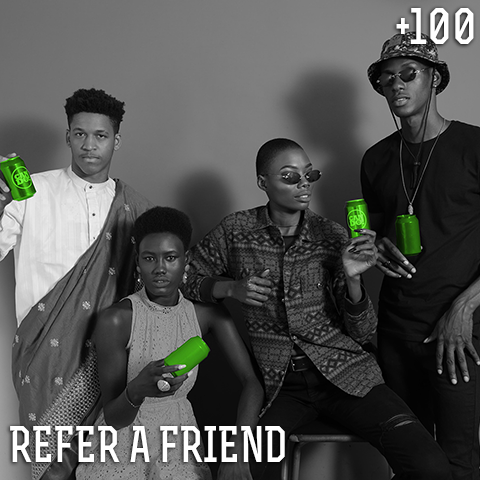 Pioneer Reinvention
Medical scientist by training, visual artist by choice. Haneefah Adam has made a name for herself by creating art through unconventional media such as food as well as creating a positive narrative for young Muslim women through, Hijarbie, a hijab wearing Muslim doll.
Watch her inspiring reinvention story to learn why this multi-media artist is on our ​Pioneer Radar.