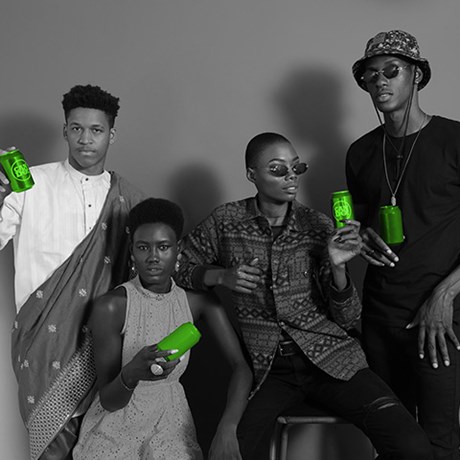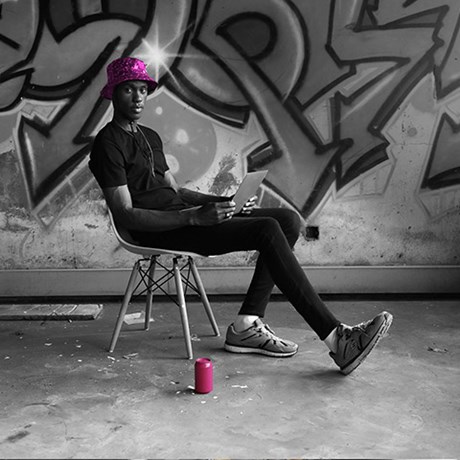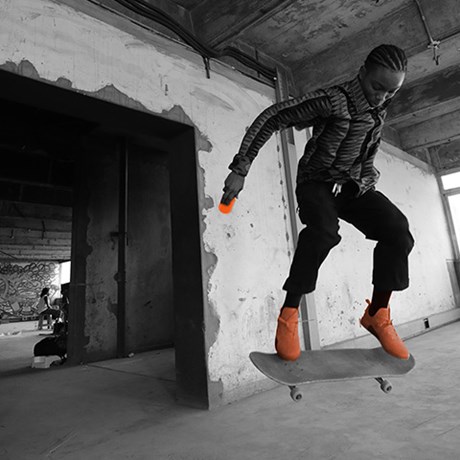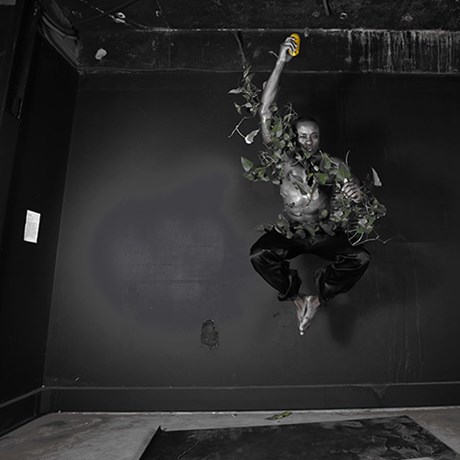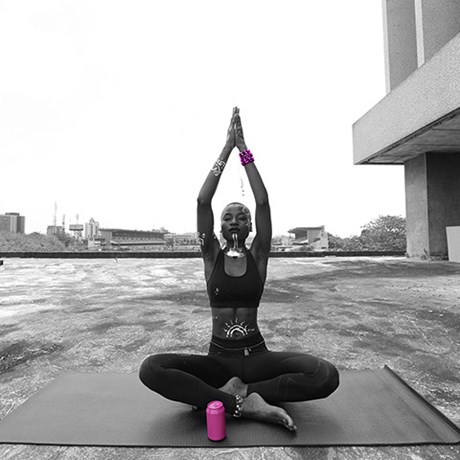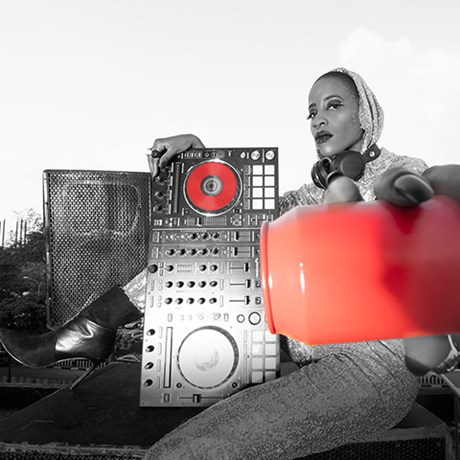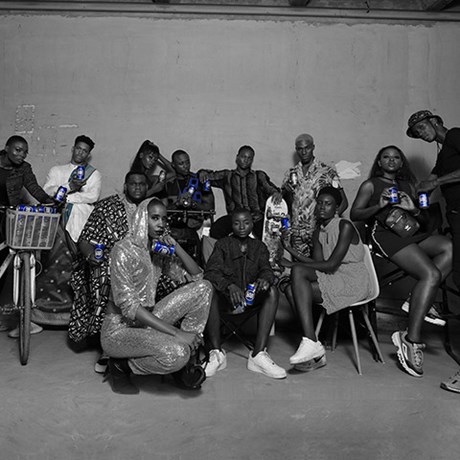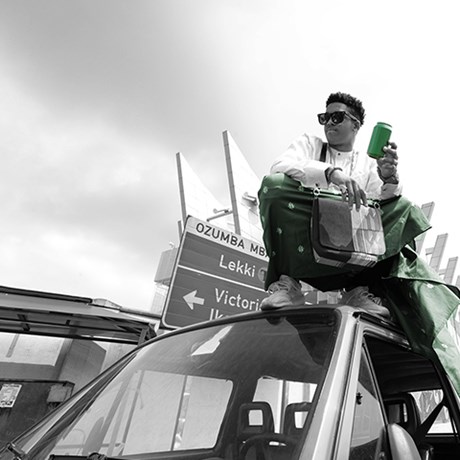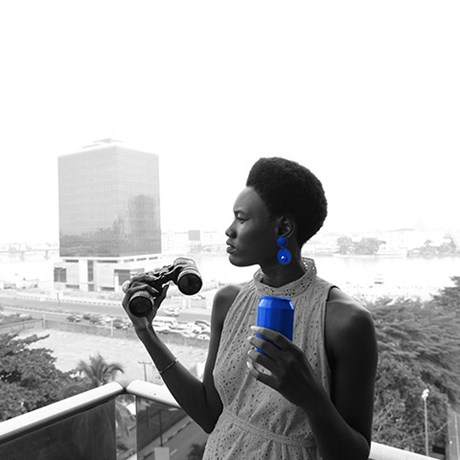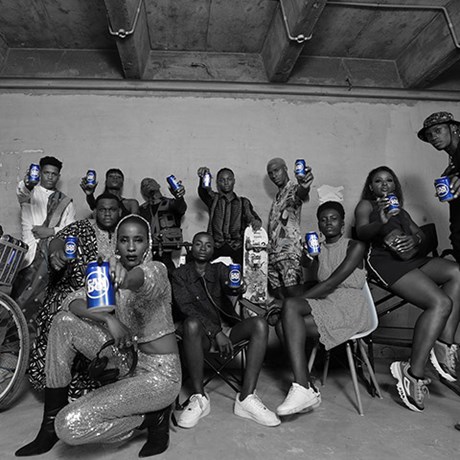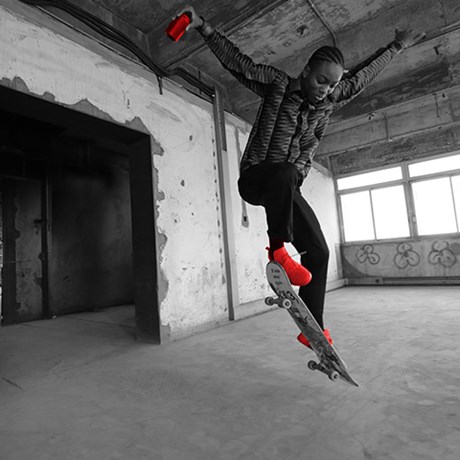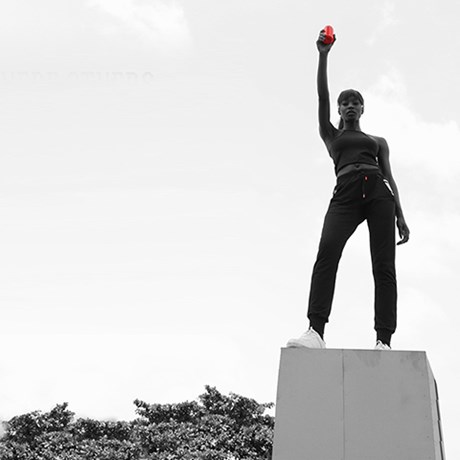 Join our community of pioneers.
2020 has been a ROUGH year, no doubt. With all that is happening, it is important to reinvent the way we live and work in order to adapt to this new reality because if we're being honest, that's what pioneers do.

Be part of a lit squad that will help you grow into the best version of yourself and get access to resources from some of your faves in fashion, art, tech, food, and entrepreneurship.